What Can Auckland Immigration Lawyers Do For You?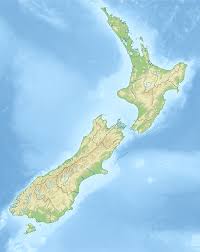 New Zealand, like most countries, has a complex set of criteria when it comes to applying for immigration. The rules often change, and an individual's eligibility can also change rendering a potential application null and void. To make sure you have the best chance of a successful immigration application into New Zealand, it is best to find a good, qualified Auckland immigration lawyers.
What are Some Situations Where Hiring an Auckland Immigration Lawyer is Necessary?
New Zealand has a points system whereby people earn points for work experience, age, skills, and other attributes. There are six basic Visa types, and each has different point requirements. So working with someone who understands the different permutations will be invaluable. It can save you a lot of time, and perhaps point you down a more suitable immigration application path.
Perhaps the most significant immigration issue where an Auckland immigration lawyers can help applicants is around employment. Do you have skills that are in demand? Are you a suitable age? Do you have proof of your qualifications? And are your qualifications recognised by the New Zealand Immigration department? Working through these complex issues is one of the key areas that immigration lawyers can help people.
Common Services Offered By Immigration Lawyers
An immigration lawyer can help people complete the necessary documents, and make sure that the papers are reviewed and submitted in the right time-frame.
Immigration lawyers can also provide advice to people about getting permanent residence, or PR, work or study visas, or family visas.
Below is a list of typical services and advice you can get from an immigration lawyer.
Determine if you are eligible for a certain visa
Suggest an appropriate visa to apply for
Develop your application submission
Deal with any problems with your application
Help you with the immigration process even up to citizenship
Write immigration policies for businesses
Help companies gain visas for acceptable overseas recruits
Present your case with Immigration New Zealand and other government bodies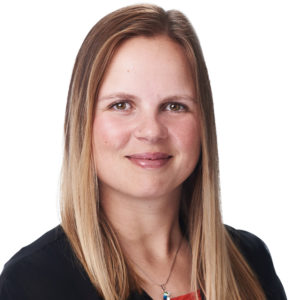 One of the key advantages of working with an immigration lawyer is that they know the forms that need to be filled in. For many people, this can be a daunting prospect but as they have worked on these many times, they know exactly how to complete them. Any errors will at the least delay your application process, and in the worst-case scenario, could mean that you fail in your attempt to gain an immigration visa to New Zealand.  Working with an experienced lawyer will reduce this possibility.
Since the immigration process is complex, and variable, people can often choose the wrong option for their visa application. However, an immigration lawyer will tell you the best option for your circumstances. This can not only save expense, and time, but also a lot of heart-ache if you were to make the wrong choice on your own.
In short, if you have any questions or are unsure how to go about applying for a visa to stay in New Zealand, Auckland immigration lawyers, will be able to answer your questions and put you on the right path.
One of the best Auckland law firms for immigration advice is McVeagh Fleming. You can find more details on their website www.mcveaghfleming.co.nz.